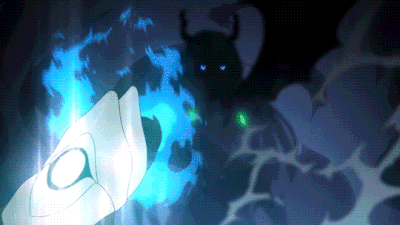 Introduction
Chaos Evolution is an unfathomably powerful transformation that can be learned by all demons with a divinity level of 100 million or higher. Chaos Evolution is far superior to Archon, the angel version. Chaos Evolution can easily put a demon on the level of Chief deities such as Zeus and Odin. What the appearance of a Chaos Evoultion demon will look like varies. There is no known look for the form. This form drastically increases a demons power, speed, and durability.
Users
Community content is available under
CC-BY-SA
unless otherwise noted.