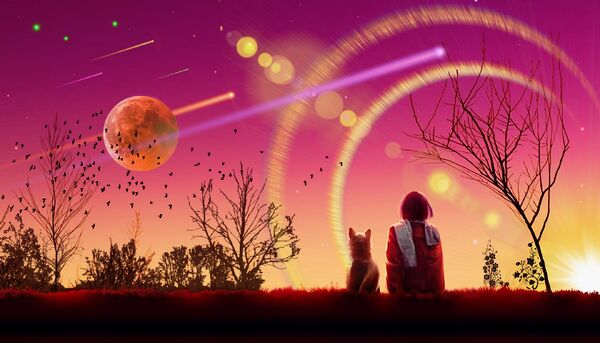 Welcome

<insert name here>
This Verse Is Created by Peakbread.
Summary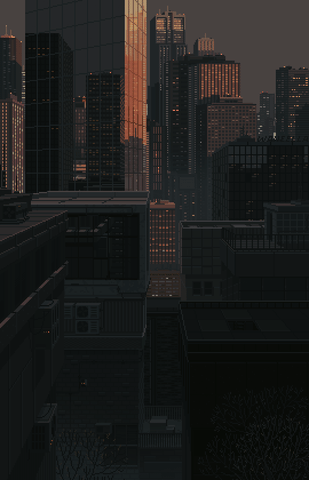 Credit to whoever created this gif.
The United Nations is a human-supervised organization that was formed in the 19th century by several governments to help maintain world peace, it has grown in reputation over the years and now contains almost every country in existence. In the 21th century the organization was assigned the duty of containing the threat of otherworldly threats, and it has since then grown in size as more and more countries join to keep humanity safe. The department is known as The Illuminati, and it has successfully contained many dangerous threats from our world being overrun by these otherworldly beings.
The department is growing in size and power, but it is a double-edged sword. While it is good that humanity is taking the initiative to protect itself, the organization is becoming more and more like a "Big Brother" eyesore. The Illuminati are slowly taking away personal liberties for the sake of protection. Although the containment of dangerous threats is really just an excuse for power grab.

Several protests have occurred, but they do not go far. The Illuminati has almost unlimited resources and a vast army of trained personnel ready to take down any rebel that stands against it. The most peaceful protests are ignored or worse cases, put down. The violent ones are always put down with force. While the Illuminati does not yet have the power to monitor all activities (especially with technology advancing so quickly) they already have a strong grip on power.

Although the Illuminati is known as one of the most powerful organizations in existence, it pales in comparison to some of the otherworldly beings that humanity faces. Even with its vast resources and army, there is only so much that the organization can do. Most of what it contains are run of the mill monsters and bizarre otherworldly creatures. The really dangerous ones, like the Old Ones, are bound to their own realm or island and the Illuminati controls it with an iron fist. Should the organization ever try to fight off one of the more powerful beings, it would almost certainly mean the end of humanity.
For now, the Illuminati works to contain,destroy and manipulate anything that might threaten humanity.
Power of Verse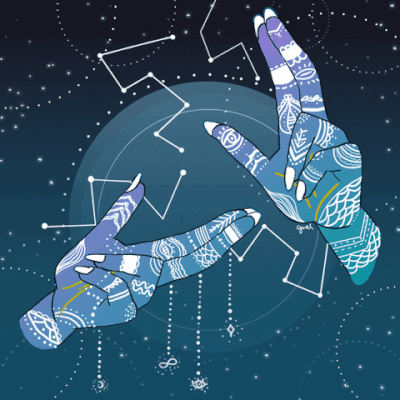 Credit to grel in giphy.
The verse is immensely varied, but universally formidable in it's own right. Standing as one of the most powerful Modern-Fantasy series out there. The world at large, possess incredibly potent technology that are far above for taking place in the 21st century. With weapons like the Quantum Erasure, which completely vaporize someone's existence, to highly enigmatic aliens that have built FTL space crafts to travel across far distances from their homeworld. In couple with magic that can do variety of things; through bending reality in the use of rituals and other ceremonies.
What's more, there are beings that live in higher dimensions far above we are in; accompanied by transcendental deity in such a manner it perceives everything as nothing more than like sheet of paper. It is also worth noting there are beings normally called monsters, which in specifically are varied races; from aliens,elves,humans and so on, possessing varied abilities and powers that are out of this world.
HOWEVER, as impressive the verse is, most monsters and humans are sitting in the superhuman tier while others are considerably glass cannons. On the other hand, many monsters are equipped with various hax, from reality warping, time manipulation, regeneration, to resurrection and so on.
Miscellaneous
Terms of use
All images posted are public domain with the exception of pictures that have watermark/link in them; with my name own them is mine. YouTube videos/gifs or soundcloud/spotify, are not made by me so credit goes to them.