THE VERSE IS UNDER HEAVY RECONSTRUCTION
The Ovenverse is a verse created by Sir Ovens.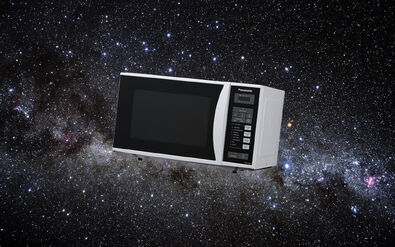 About the verse
The Ovenverse is an expansive verse filled with adventure, mystery, action, and wonder. There are several different stories, each with unique characters that sometimes cross over with other stories. There's an abundance of different themes, powers, and mischief at play. But one thing's for certain, there is always sure to be something for someone here in the Ovenverse.
Lore
Supporters / Opponents
Supporters:
Ultima Reality
Monarch Laciel (interesting cosmology, characters and abilities)
VericulumVenatrix (I love the name of the verse and honestly everything is interesting.)
Opponents:
Neutrals:
The Power of the Verse
Varies a lot. Low tiers are mostly in tier 10 threshold, while most of the 3-D top tiers are in tier 2-A. There are also higher dimensional entities known as the Eternals that can be anywhere from 1-B to High 1-B. Beyond them are the creational entities like the Primal Beasts and the Narratives, who are varying degrees of 1-A.
Beyond everything is Sir Ovens himself who is a questionable omnipotent.
In terms of hax, the verse has almost everything under the sun. Conceptual manipulation, time manipulation, empathic manipulation, you name it. Given the Eternals' existence is entirely dependent on the existence of the concept they embody, there are literally 'as many Eternals as there are powers and abilities'.
Characters/Weapons of this verse
The Great Beyond
The Four Primal Beasts
Titans (Original)
Titans (Second Generation)
Primordial Beings
Valkyries
Sirens
Shards
The Four Horsemen
Humans
Aliens
Demons
(More to be and will be added)